Thursday 26th August 2021
As always on these historic railways, the steam engines on the Bala Lake Railway are lovingly restored and cared for with gleaming paintwork and highly polished copper domes.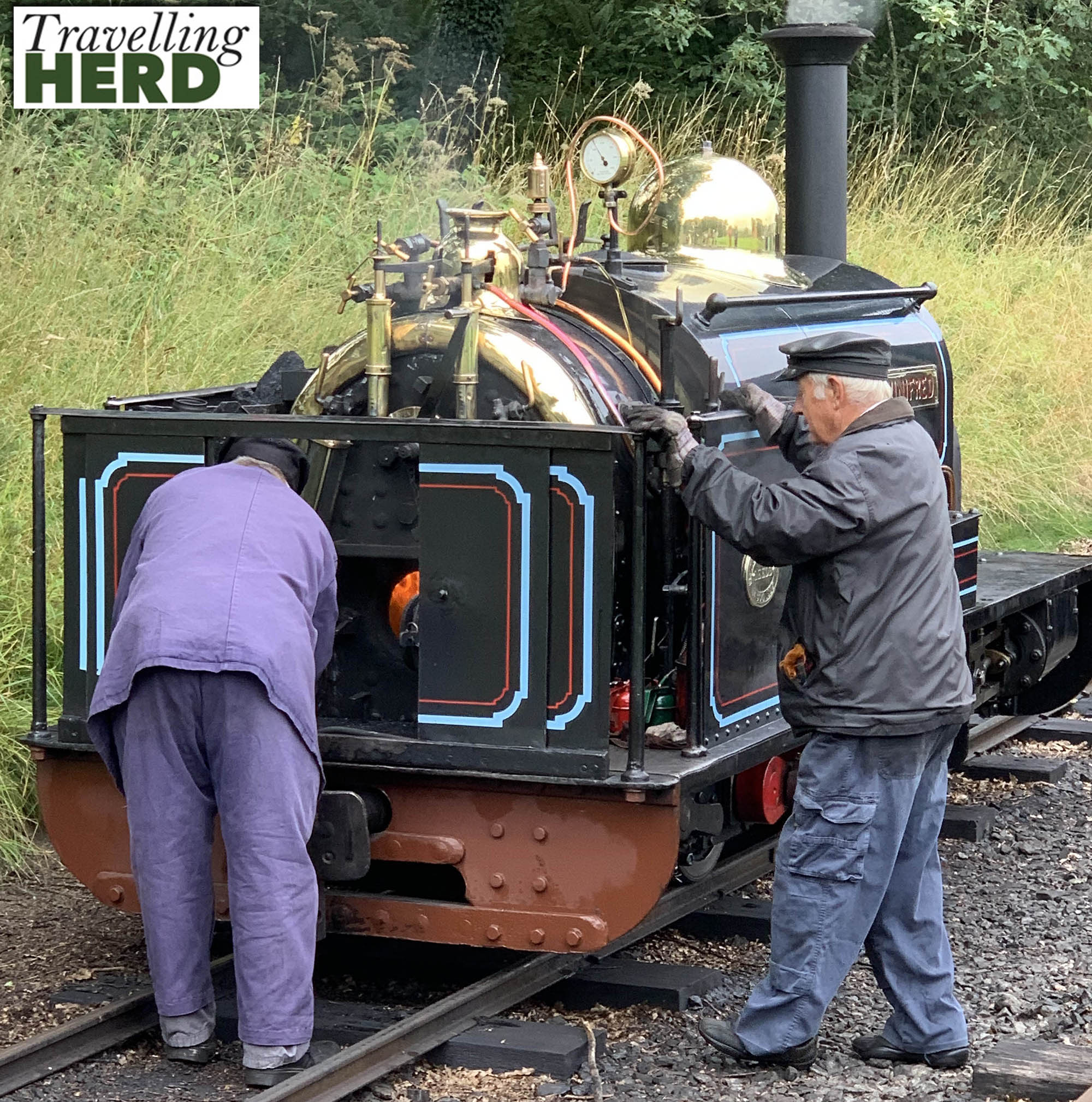 The track was built 150 years ago but was re-opened for passengers in 1972 and follows the shoreline of Llyn Tegid, or Lake Bala, which is the largest natural lake in Wales.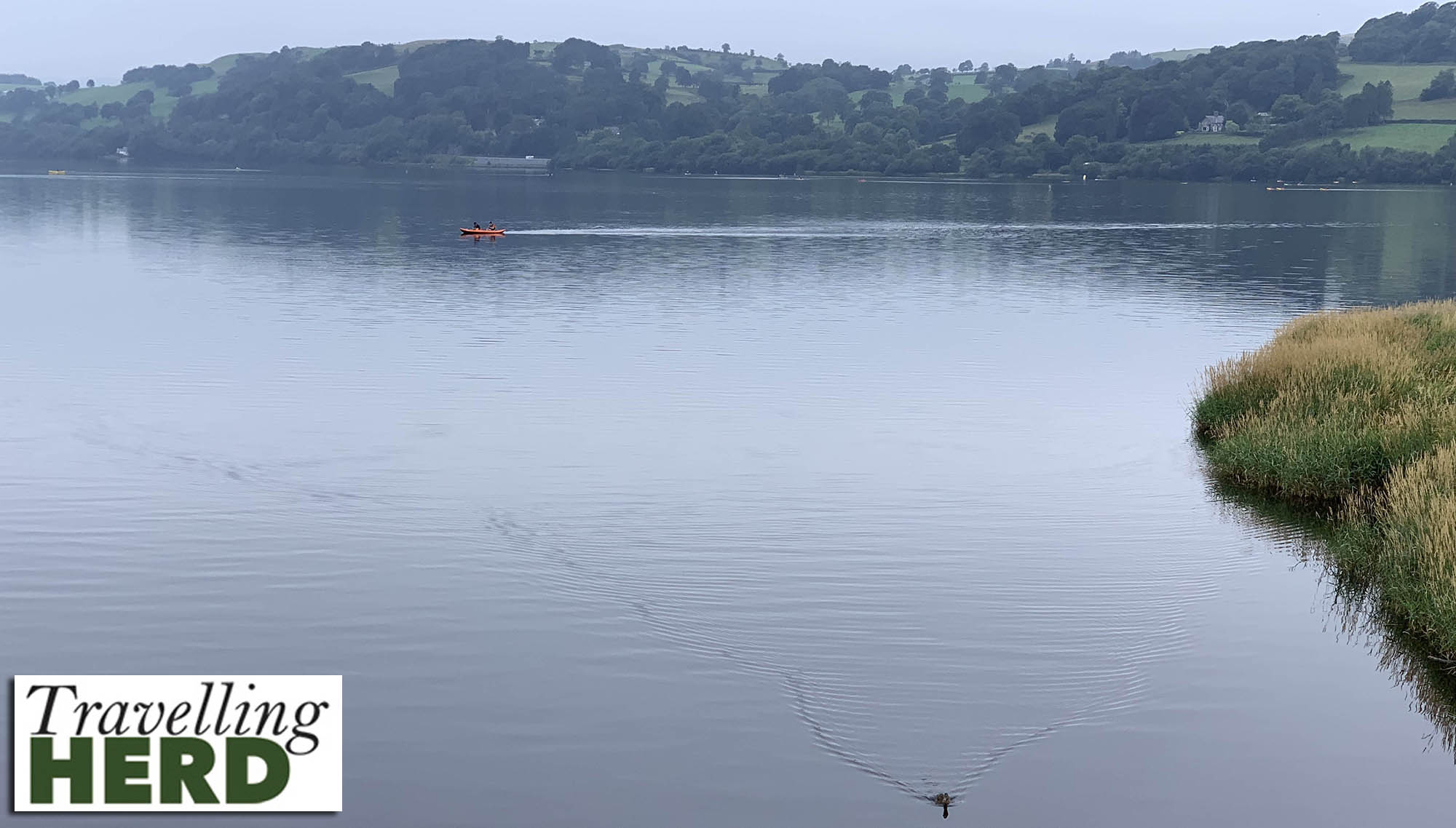 Although we had not booked to travel on this line, we went to see one of the trains arriving and . . .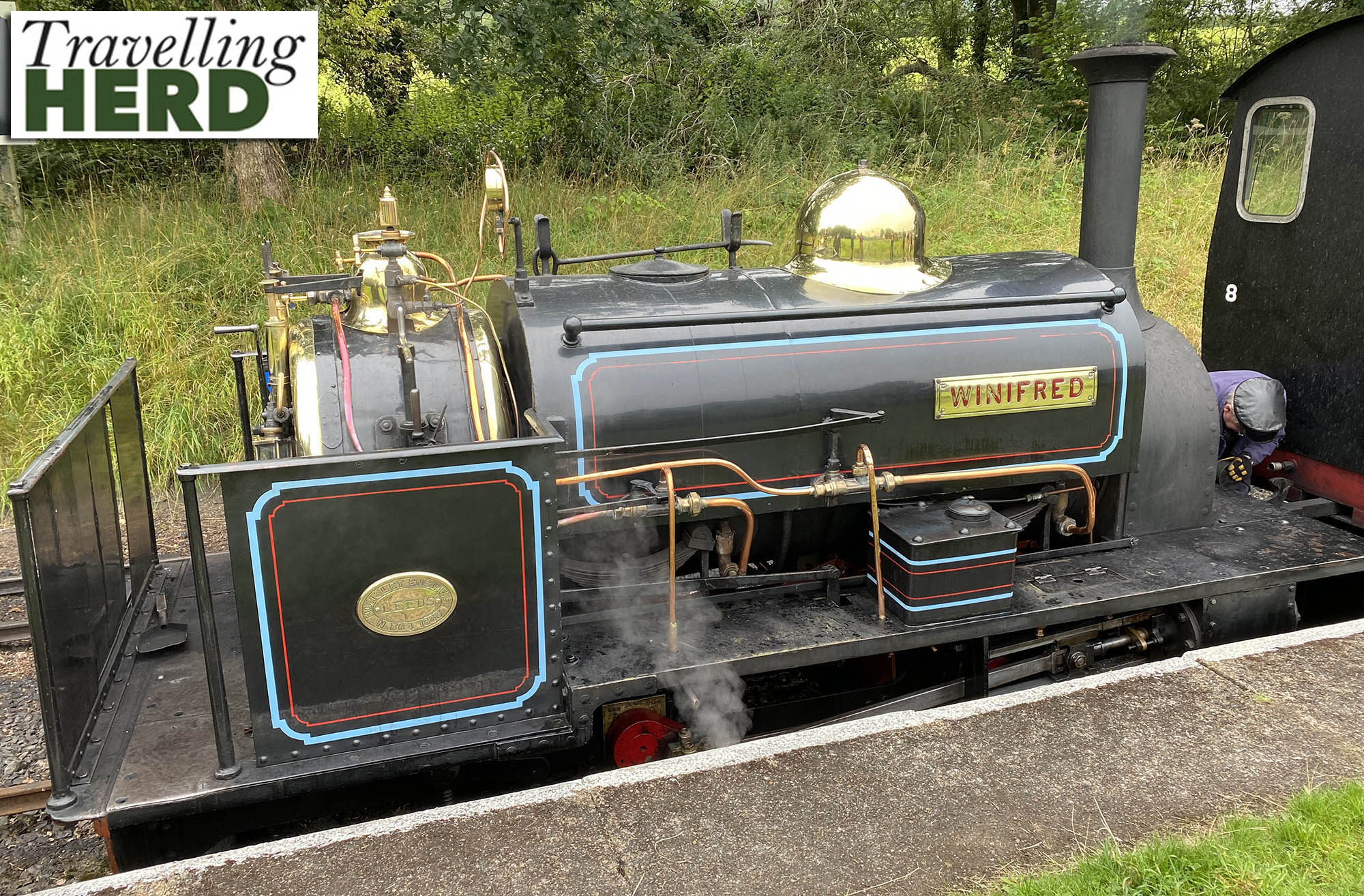 . . . watched while they restoked the engine and moved it to the front of the carriages [See Video of the day].

From here, Liz and Martin set off to cycle along the shores of the lake whilst we headed south to Codsall, near Walsall, to visit Robert's uncle and cousins. It was lovely to be able to catch up after such a long and trying time. We then stayed in a very quiet motorhome site close by prior to travelling home the following day.
There are many more trains to ride and we will surely be returning to Wales at some point [Robert will be in October!].
Video of the day: