We travelled up to Lower Loxley, home of Robin of Loxley, better known as Robin Hood where Duncan had thoughtfully recently created a perfect parking a space for Alan at the end of his estate. Matilda was more interested than Robert in the royal wedding whilst he was more interested in Saracens beating Wasps.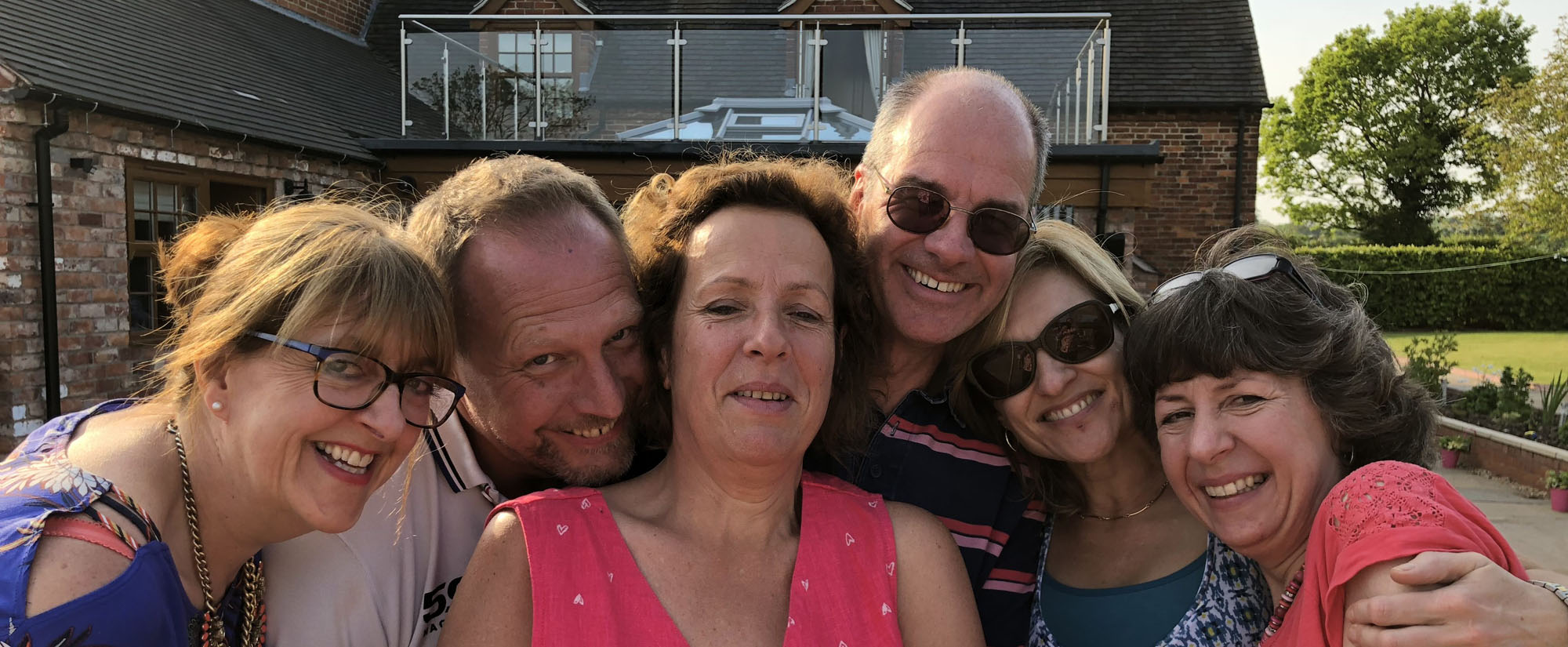 It is always a pleasure to meet up with old friends and two of them opted to stay with us in Alan, foregoing the comforts available indoors.
Lesson for the day: when you can, take your time and conserve fuel.
The return journey allowed us to meet our new great nephew for the first time.