Maspalomas: Thursday, 15th – Friday, 16th November 2018
Robert has not previously wanted to commit to staying in one place for too long as he has always wanted to maximise the number of places we visit in a limited period of time. Now that we have more time at our disposal Matilda has been encouraging him to embrace the "two nights" concept so that she does less packing and has fewer travelling days. So on this trip it is two days per location and this seems to be going well.
Thursday was the transfer day between the two locations on the island and we caught a local bus, for one hour, to travel the length of the island, north to south, to Maspalomas and our new hotel which boasts a pool, pool bar and spa complex . . .

. . . .and the receptionist said we would have good views from our balcony. . .

. . . across the golf course.

The evening view of the hotel bar and pool was also impressive.

Playa des Maspalomas and Playa des Ingles (Englishman's beach) together offer visitors over six kilometres of sand. One version has it that Playa des Ingles was named after an English farmer who grew tomatoes in the area, before the resort was developed in the 1960s, and transported them up the coast by camel. However, others claim the man was a Frenchman locals mistook for an Englishman.
Friday was designated as a sightseeing day but Robert's research found that, to quote Lonely Planet, "there is virtually nothing that is even half-way Spanish here".
Undeterred, we acquired a map from reception and asked about walking over the Maspalomas Dunes [which are classified as a Special Nature Reserve and have been protected since 1975] and along the beach to the lighthouse. We were told that we could easily do this – "lots of people do".

We had no inkling what this actually meant until we had crossed the dunes and started walking along the beach. It felt like the migration from an Ice Age film.
At the end of the walk stands the Maspalomas lighthouse on the southern point of Gran Canaria. The design was commissioned in 1884 and the first beams were sent out to sailors at sea on 1 February 1890.
This area is very inclusive and has wholeheartedly embraced the LGBT and nudist cultures. Those walking along the beach sometimes need to avoid the nudists heading for the sea but the most impressive sight is definitely the dunes, which have allegedly been used as locations for various high profile films.

After the walk we indulged and pampered ourselves for a while in our hotel spa.
Today's challenge is a "Spot the pint" competition, based on the old-style spot the ball competitions.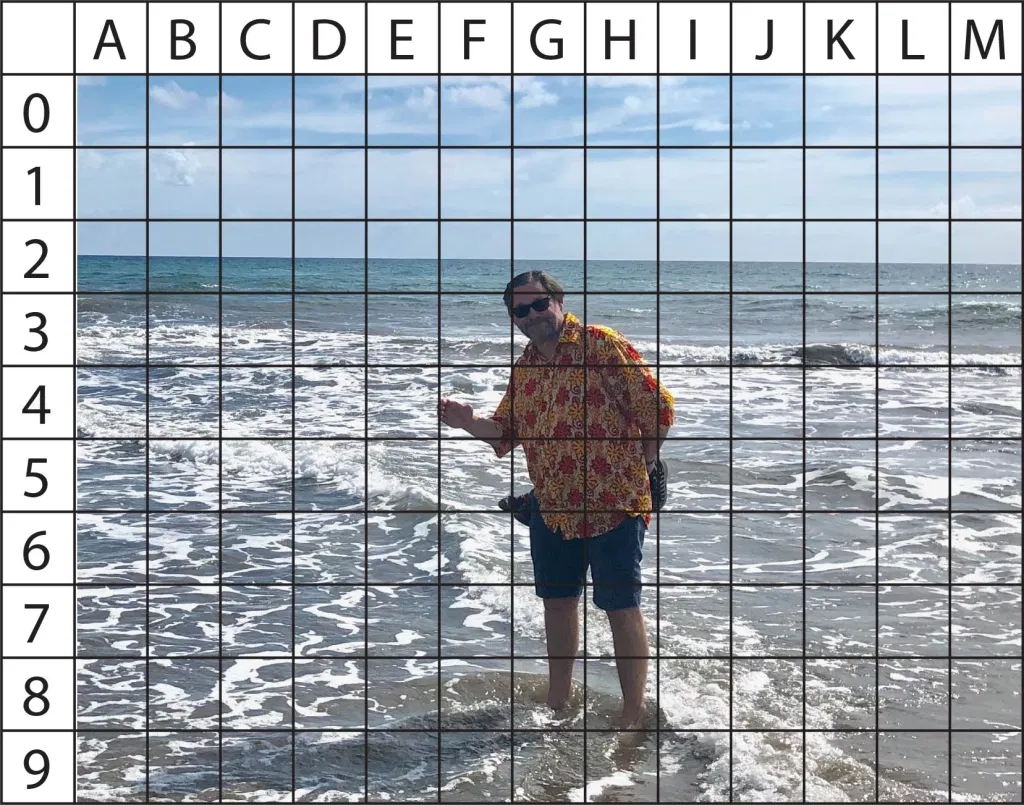 So tomorrow we fly back to the UK – the end of this trip. However don't worry if you think that you will get 'Travelling Herd' withdrawal issues. We fly off again on Tuesday to……
Walked today: 2.8 miles [Thursday] & 8.6 miles [Friday]