Thursday, 23rd August 2018
Overnight the cruise boat moored in Ruse, which is the fourth largest city in Bulgaria. While the majority of passengers had a guided coach and walking tour of Ruse, we walked into the city to see the sights including the Monument to Freedom in the main plaza;

The Court House;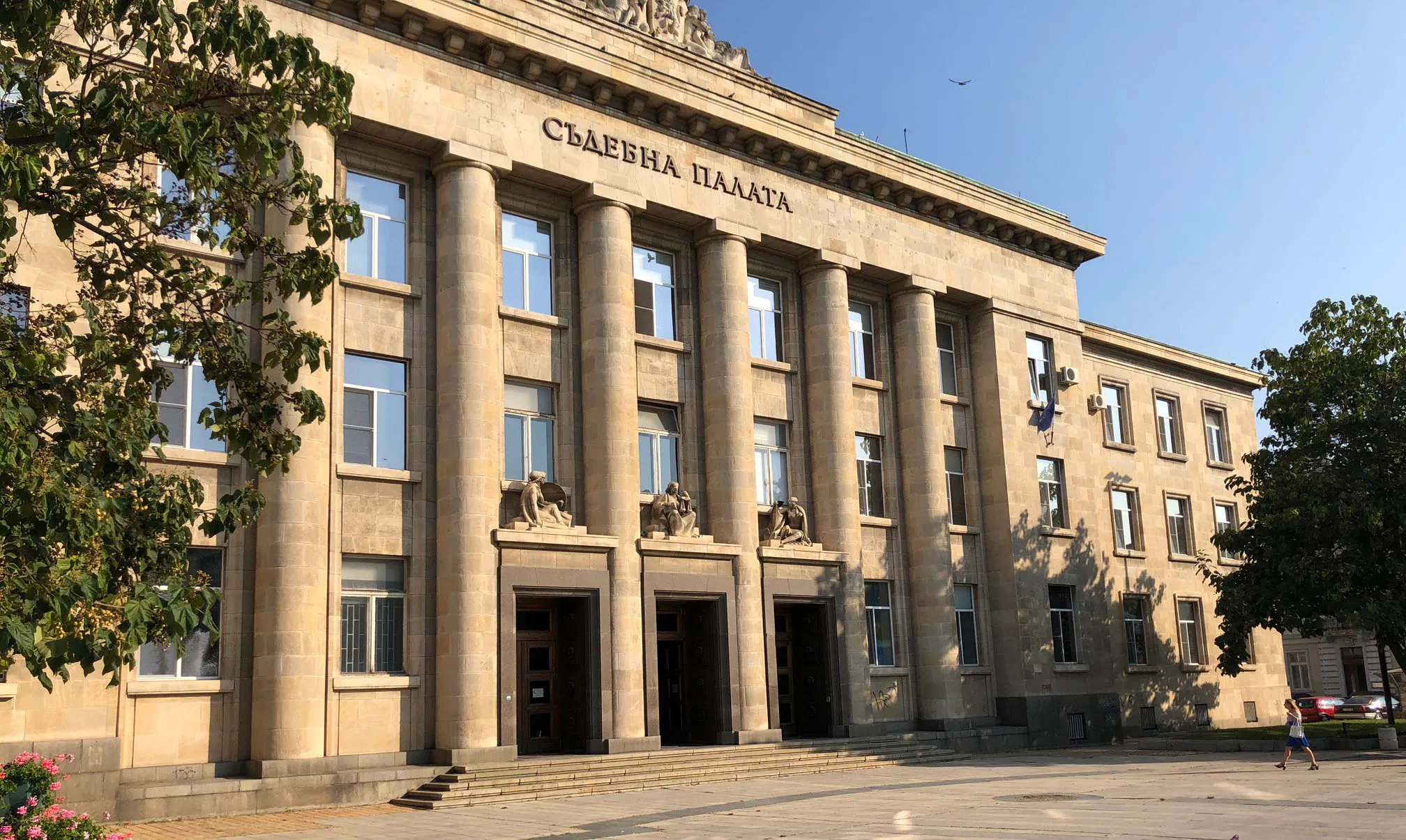 The streets of the old city and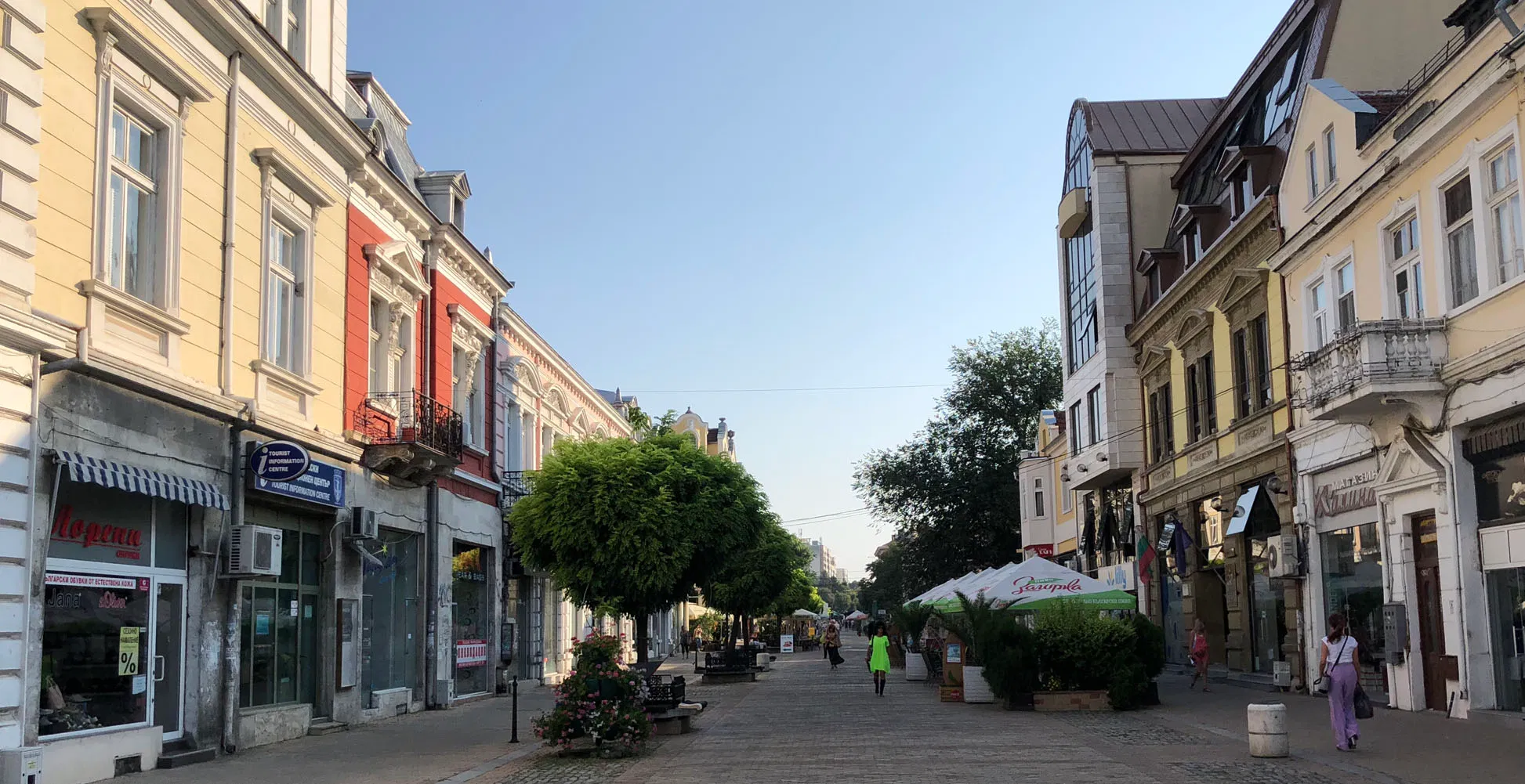 The Pantheon, which is now a museum.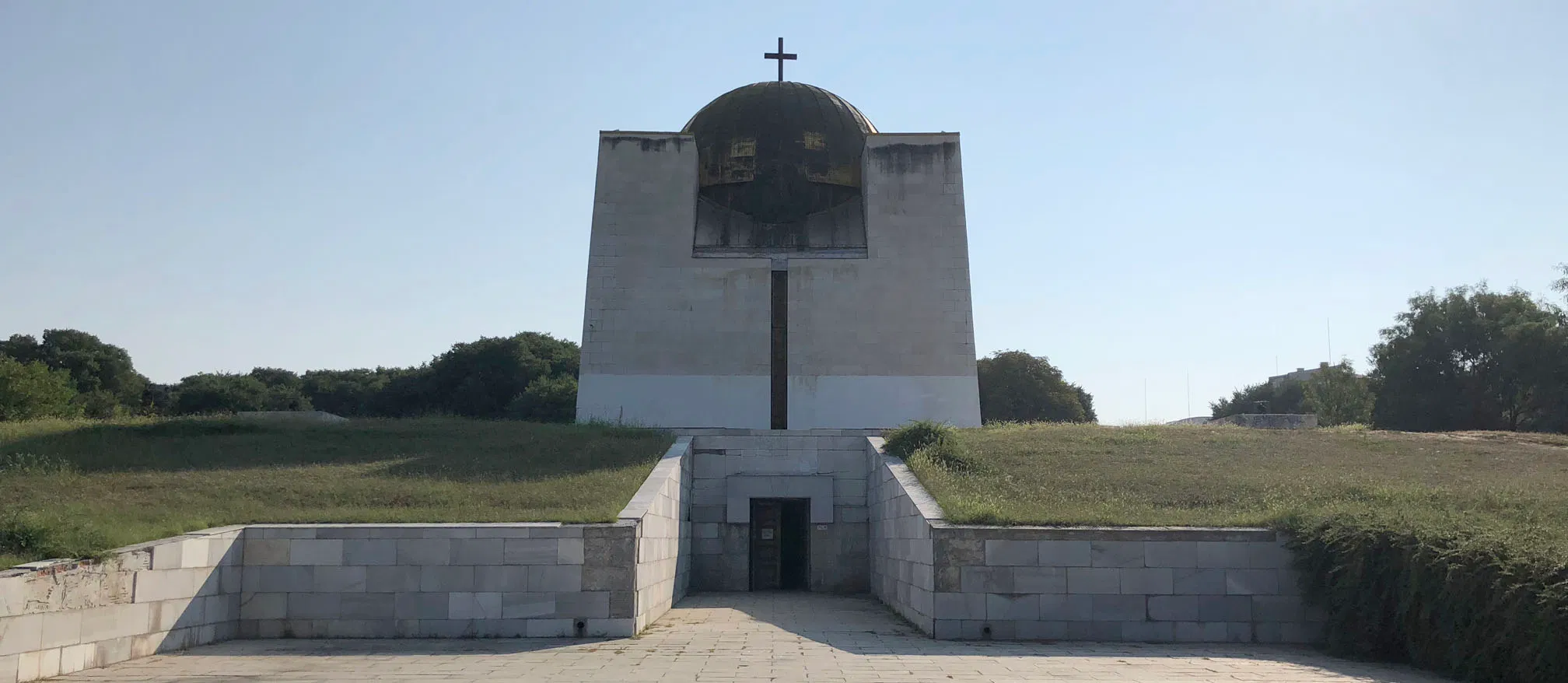 Unfortunately, as we had no local currency – Bulgarian lev – we found we could not pay to enter any of the sites. We did manage to pay by card for some more sun protection as the 30 degree plus temperatures have meant that this is being used up at quite a rate.
We left Ruse to travel on up the Danube through the afternoon and evening towards the Iron Gates along the border between Bulgaria [starboard] and Romania [port].
After the evening meal, the onboard entertainment was a team trivia quiz in two halves. First you had to give an answer to a question. Then three possible answers, including the correct one, were provided for the same question and teams gave their "final answer". This made it possible to score a maximum of two points per question. The member of staff posing the questions was French but had studied in Brighton and Edinburgh and had a distinct Scottish lilt to her English which was slightly incongruous. The English speaking team comprising six English, two Australians and two New Zealanders included all the native English speakers on the boat and operated on a democratic basis, voting where there was a difference of opinion.
Being completely outnumbered by the French we were of course inordinately pleased to be announced as the winners at the end of the quiz, winning a bottle of sparkling wine.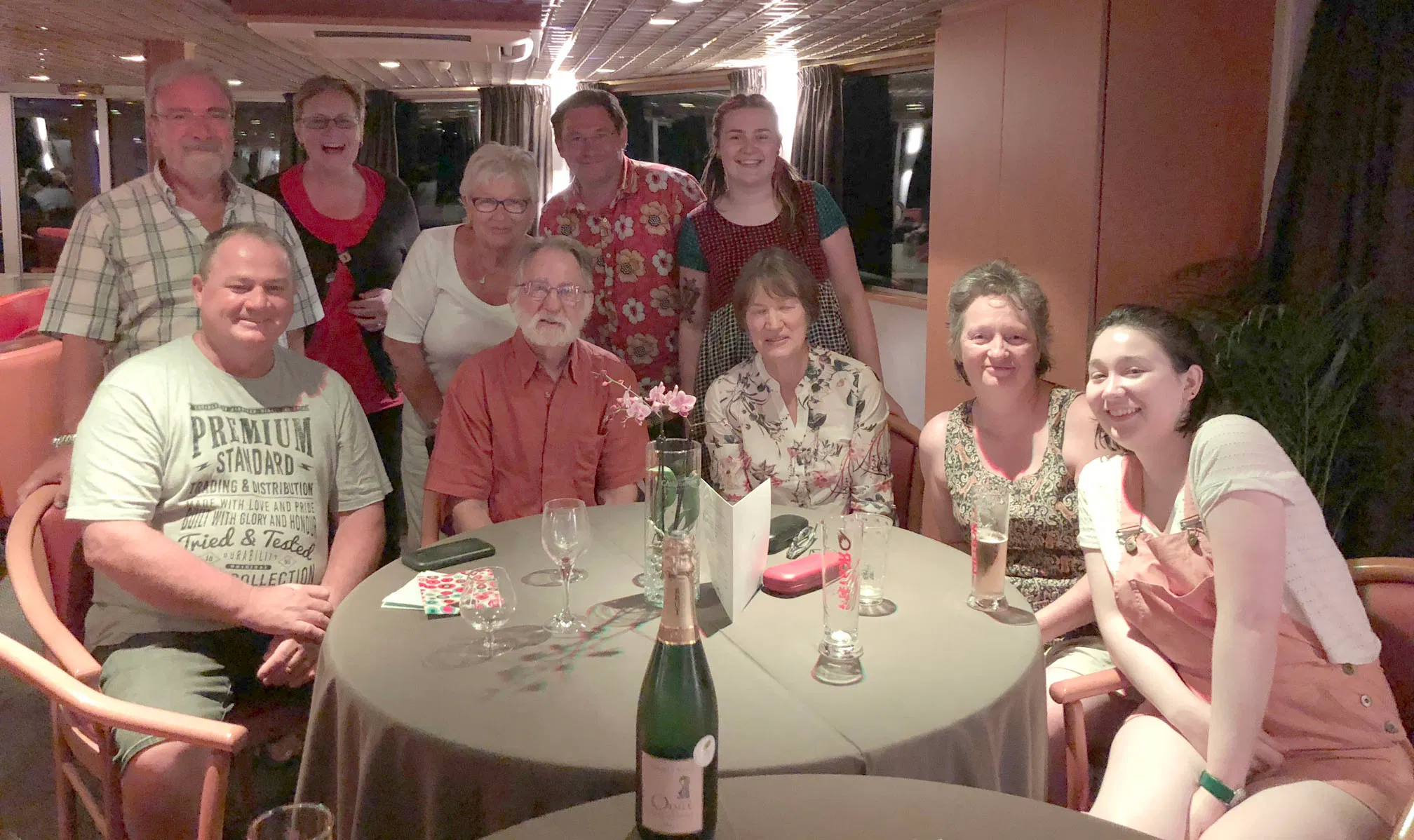 Some of the questions and answers that helped us to this glorious win included: bats were used to stop insects destroying books in libraries in medieval times; pandas are shown "panda porn" to improve fertility rates in captivity; Chinese drivers are banned from using their horns during the school exam season; cocaine is detectable on 90% of US dollar notes; Kennedy stocked up on cigars prior to the Cuban missile crisis and Prince Charles always has a tooth pick in his pocket.
To finish a triumphant evening a dramatic sunset over Bulgaria.

Miles walked today: 5.2
Route Map: